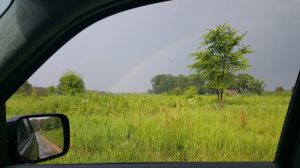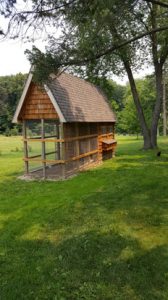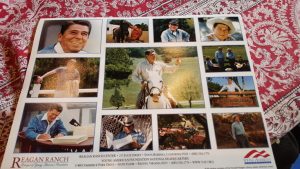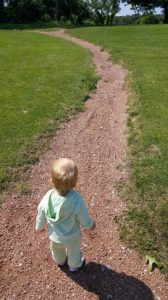 Friends:
This week I go to Indiana to visit the in-laws. They moved to a big family-farm kinda place just south of Chicago, just past the glorious city of Gary (sigh), and it's all wild fields and corn stalks and rainbows and chicken coups bigger than most NYC studio apartments and Republican reading material and plenty of space for children to adventure. But before all that, tonight, I got this (click image for video):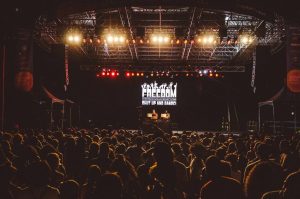 I have some VIP passes for you. Hit me up now–like RIGHT NOW–for them.
See you on the dance floor,

CLICK THE PICK OF REN MCCORMACK FOR THIS WEEK'S HOT PARTY PICKS!!!