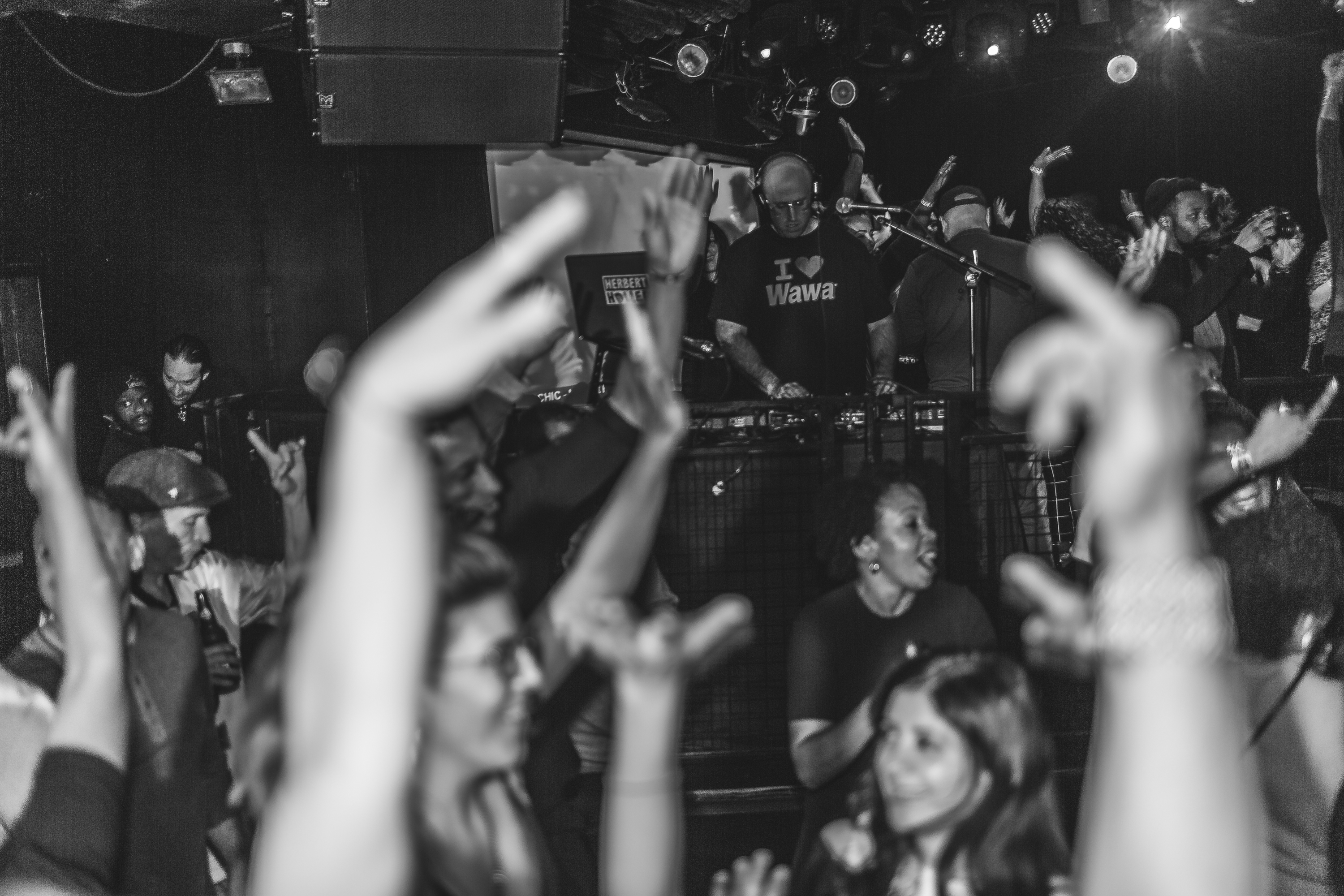 10 Dec

Time Keeps on Slipping

Feels like it's slipping right outta my fingers these days. I've been working around the clock, practically, stopping only to turn in for the night. The hollerdays are here, so is the cheer, and thank goodness for this beer in the fridge cuz the chamomile tea just ain't cuttin' it!

Happy Hollerdays, friends. Please email me, herbert@herbertholler.com, if you need one of the greatest DJs this world has ever known to play music at an upcoming event. Peace and love!