Spring hath spurngeth!
Almost.
I don't quite see the little green buds on trees just yet, but they're coming. And in anticipation of their arrival, I've hand picked a nice song for them/you. It's pretty, it's uplifting, it's got this openness to it, like you're standing in a field, or on a beach, the entirety of the horizon and the sky and the world laid out in front of you. But don't watch the video–the creative director thought it best to thrust us back into the concrete jungle. Just close your eyes and imagine…bliss: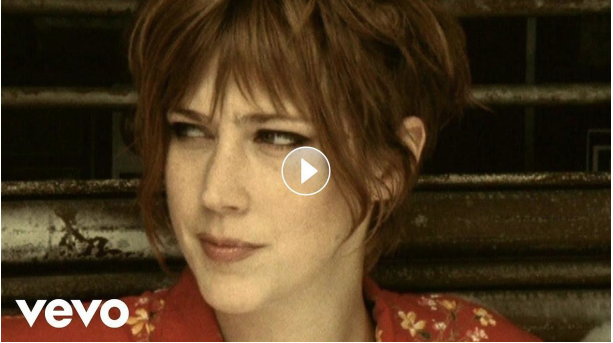 I was actually going to originally link this one below. Since I love it so, here it is, too: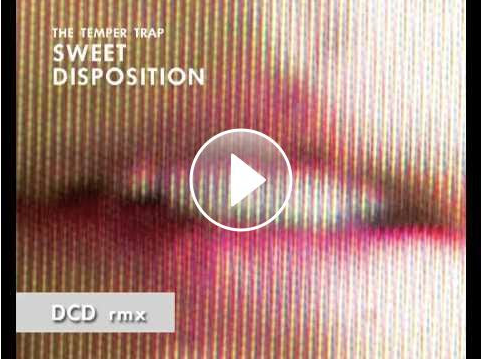 This one's extra special. At Sundance one year, it was my go-to record. It had gained popularity on the soundtrack of "500 Days of Summer." That movie's writer, Scott Neustadter, was at Sundance that same year (for another film–"The Spectacular Now"). I got the chance to meet him, and we decided to have dinner together. (Not because I'm charming. Because we grew up together, in Margate, NJ, home of that big wooden elephant that's making the news, thanks to an AirBnB publicity stunt. If you're one of the lucky ones that gets to stay in Lucy, make sure you hit up Dino's for their cheesteak.) At dinner, I said "you gotta hear this song," and I played it for him, and he looked at me like, "you a-hole…you didn't watch my movie, did you?"(No I did not. Sorry, Scott.)ANYWAYS…If you have any events coming up that you'd like music for, please give me a holler. I play everything and anything, and I play it well. Just shoot me an email, and we'll get the ball rolling. Also, if you're interested, I've got a couple club nights on the horizon you might like:
Mos Def at the Kings Theatre in Brooklyn March 26th (I'm playing the opening set);
The "Freedom Party® NYC" at (le) poisson rouge March 27th (my legendary old-school dance party now in its 17th year);
"My House" at the Gallery at LPR April 3rd, my new, house-music dance party with live percussion by Randy Congas!
See you soon!