12 Jun

So Stupid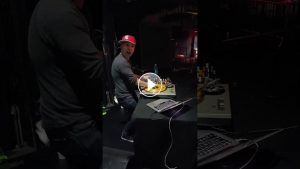 DJ Qbert is stoopit, yo! Truth be told, we're all stoopit in this business. A little kooky. Definitely  kooky. But we love it. We ARE it. Most of us wouldn't/couldn't survive in another setting. It's crazy, it's as frenetic as my new Filipino DJ friend, and it's ALL MINE. The most recent madness started with an all-weekend gig at MASS MoCA celebrating opening Building 6, making the contemporary-art museum the largest in North America. It's a truly extraordinary place, as is the town it's in, North Adams, MA. I fell in love, as you saw on Instagram, and will happily and humbly accept the town's first official title as "DJ Ambassador." (If it's ever offered.)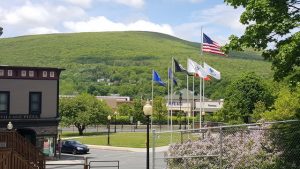 Look at that fricking Rite Aid. Is that not the most glorious Rite Aid you ever saw in your life???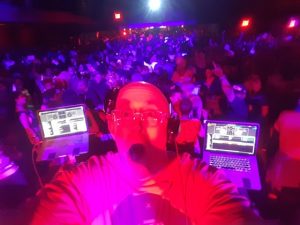 Then I raced back to NYC to tear down Irving Plaza for 1,000 people at the Freedom Party® NYC 90s Jam.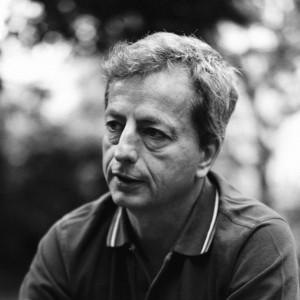 Then not long after, I deejayed Benny Blanco's Governor's Ball After Party. And here's what happened with this dude above: I was trashed. This party was crazy. Packed, unlimited liquor. I recognized a couple famous faces, like Mark Ronson (shalom my dude) and Major Lazer homie, but not Playboi Carti nor Kevin Parker from Tame Impala. Nor this dude right here. All I saw was random dude with a not-so-happy look on his face walking up to the booth with his hand out like he was gonna turn it down, and I reacted by gently holding him in a "don't touch the mixer" way. He grabbed me back, Benny shook his hand, they were friends, I felt stupid (not "stoopit" this time–there's a distinction), and that was that. Turns out, this dude is music royalty. He signed Daft Punk and Air and a host of other internationally acclaimed music legends. He's also a civil engineer (I don't even know what that means), an MIT grad, and a fricking knight in France. Emmanuel de Buretel. (Sorry, Monsieur [Sir] Emmanuel.)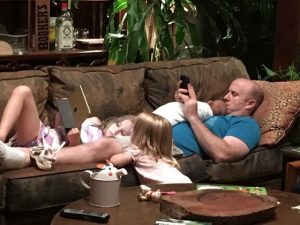 And then it all came to a crashing end (for now) with a 30-min convo about life, love, G-d, music and making babies with one of the greatest DJs that ever lived, easily in the Top 5 if not Top 3 if not Top 1, followed by a warm-up set for Dr. Octagon, followed by a late-night cocktail with Jasper Goggins (Mad Decent, NYU, PSU) and some seriously stinging laarb at Uncle Boone's. My body feels like a Twizzler. BYE.
HERBERT'S HOT PICKS!!! (Click Kevin Bacon.)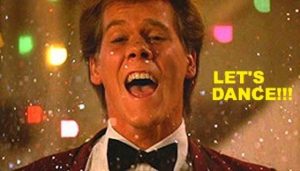 FRIENDS WITH BENEFITS!!! (Click this stoopit pic.)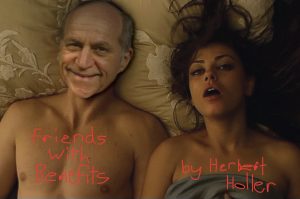 THE NEXT FREEDOM PARTY® NYC (Click flyer below.)