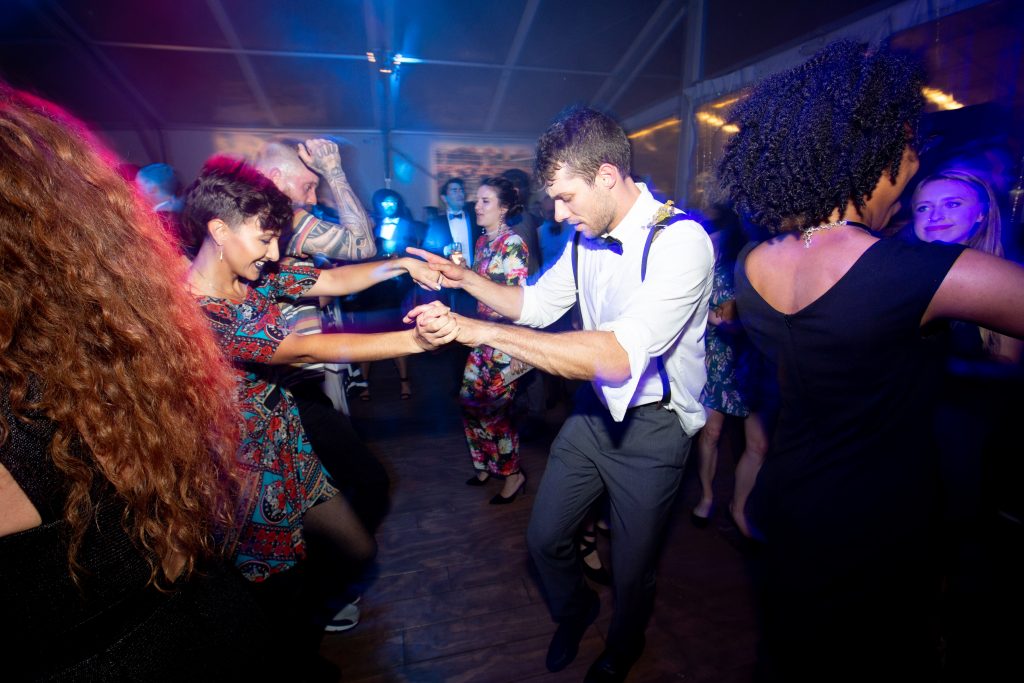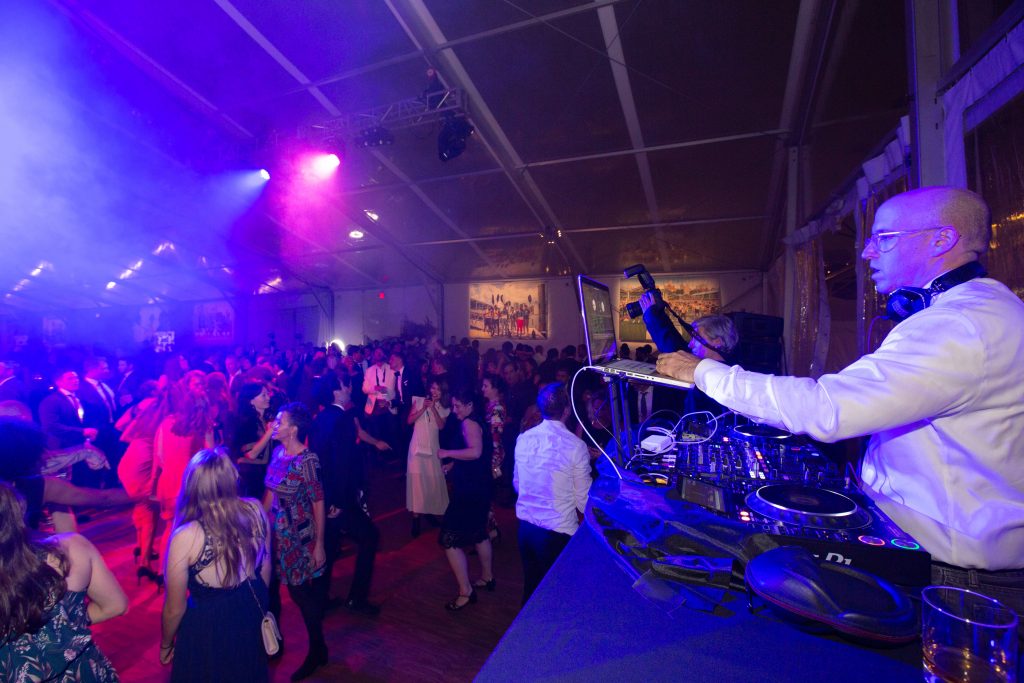 Finally, we have ourselves a proper fall! The air is crisp, cold, and coat-approved, and we are sloshing through wet leaves. (White sneakers long gone.) I'd strongly suggest a trip up the Hudson to…Hudson, or a jaunt west to Lancaster County, or to one of the many farms just north of the city in Westchester County. Returning to the earth, the trees, the harvest…It's remarkable!
The Brooklyn Bridge Black Tie Ball was a success (pictures above, by Alexa Hoyer), with notable attendees like Mayor Bill de Blasio, Senator Chuck Schumer, Paul Bettany with Jennifer Connelly, Jenna Bush Hager, Keri Russell and some more celebrated people who I'd never recognize. (Sorry. Check the Vogue coverage here.) The event raised over 1.3 million dollars for Brooklyn Bridge Park, and the Hispanic Scholarship Fund I cloned myself for (thanks, Greg Poole) also raised beaucoup bucks for a great cause. Next stop will be my big old-school dance party at (le) poisson rouge this Friday (reply if you'd like to come–entry and drinks on me), then a Bat Mitzvah on a boat Saturday, then the Cerebral Palsy Foundation Gala on Monday (thank you, Creative Edge Parties), then the Words Without Borders Glob Trot Tuesday to finish off the month in style.
SEE YOU ON THE DANCE FLOOR!