No.
That's not my real name.
BUT THAT'S A CRAZY-A** NAME!!!
(In English, at least.)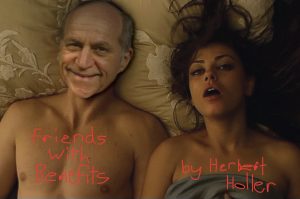 My latest mix live. Click the pic of my Uncle in bed with Mila Kunis to give it a listen. (Way to go, Unc!)
COME TO MY CLUB!!!
(This is what my frat/pledge brother Sam Liebenzen used to say to me and all my friends. Mind you, he never owned any club. It wasn't HIS club per se,
but whatever. That's what he always said when inviting us to a party he was associated with in one way or another. Classic Brooklyn Russian club stuff.)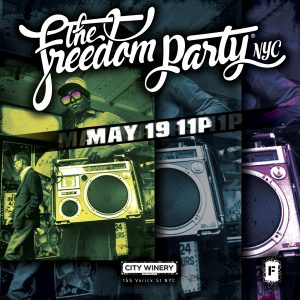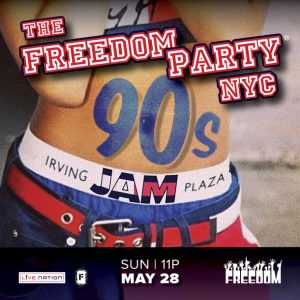 CLICK THE PIC OF REN FOR THIS WEEK'S HOT PARTY PICKS!