"Everybody dance now!"
Why is it always the commercial ones that get stuck in my head? Like, just this morning, I keep hearing/singing, over and over, that beginning scream the Londonbeat dude does in "I've Been Thinking About You." "Heyyyyyy yeahhhh yeah yeahhhh…Got you on my mind." And then the "sheh bow-bow!" Can't forget the "sheh bow-bow!"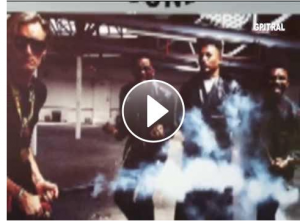 Speaking of "stone crazy," I'm going to drive my wife stone crazy if I don't stop singing it. But that's what it is. That's my life: Music. (And family/friends. And food. In no order. Depends on time of day.) And hey…Look…At least I stopped singing Kenny Loggins' "Heart To Heart," right??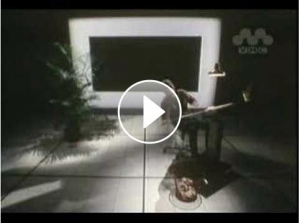 BIG TUNE. Pop, jazz, soul, R&B, rock…all in one song. But please note: I don't get to play this song at clients' events, nor would I, if it doesn't fit. I'm just opening up my little inner song sanctum to you. So…one more, then I'll go: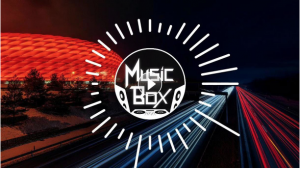 Of course. Hip-hop and R&B is in me, and this particular song samples Keni Burke's "Risin' to the Top," an 80s R&B classic (also sampled by Mary J. Blige, and others), a timeless song who's wake is felt decades after its production, still rocking boats via songs like this one–"The Light" by Jeremih feat. Ty Dolla $ign. And you should hear the original, but I said that would be it, so…have a great rest of your week, Happy Hollerween, and thank you to those of you I've had the pleasure of working with thus far this fall season: Joe's Pub, Starvue, Alexandra Partow, Brooklyn Bridge Conservancy, Sequence Events, Castle Hotel & Spa, Ever After Events, Hispanic Scholarship Fund and BizBash. Words Without Borders…See you tonight! Industry City/City Farm…Manana!