Hey, friends. I'm back from my annual end-of-August vacation in Maine, feeling refreshed–perfect time to express gratitude, recalibrate my compass and tighten the sails. I have 25-plus years experience marketing, producing and deejaying nightlife events. That's a long time in any industry, let alone an industry as haphazard, disorganized, unhinged and unforgiving as nightlife. Shoot…I made it my full-time job. I made it feed my family. I'm proud, and grateful. And while I still dabble in that arena, dance on that dance floor (my Freedom Party® NYC, the longest running old-school dance party in NYC history, is still going after 15 years), private events are my focus now. No more six-hour sets 'til four in the morning, no more chemically imbalanced promoters and cracked out venue operators, no more falling asleep behind the wheel on the West Side Highway, no more trying to digest…whatever it was I ate from that street vendor. And I'm better for it–spiritually, physically and mentally.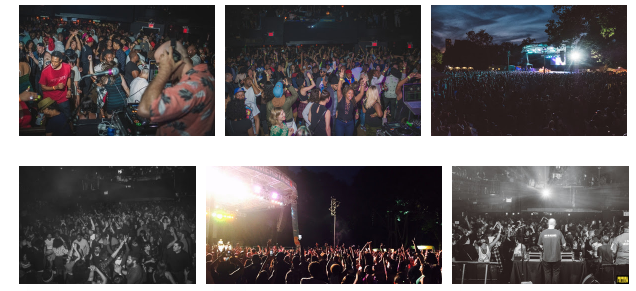 I really love spinning private events. It's a thrill to DJ extraordinary nights full of people who seem suprised that they just spent a good two hours dancing at the fundraiser, or can't believe they just got sweaty in their evening gown at the ball, or even feel a little self conscious about the fact they just sang out loud some song I selected at the garden party. I love when someone comes up to the DJ booth with a surprised, almost confused look on their face, saying something to the effect of, "I really love your music," as if they didn't know that they would be listening to good music, let alone coming up to the DJ to tell him. Sharing my experience and talent and love for music outside of the "party scene" is everything to me now. I look forward to each and every booking!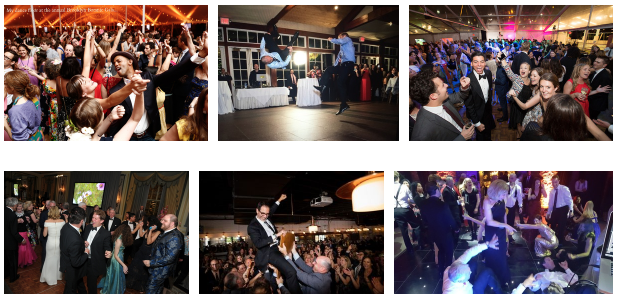 And I gotta say, the food is soooo much better.
(This mouth watering plate courtesy of Creative Edge Parties.)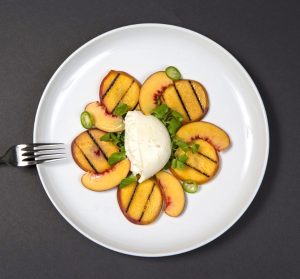 I hope to hear from you soon!