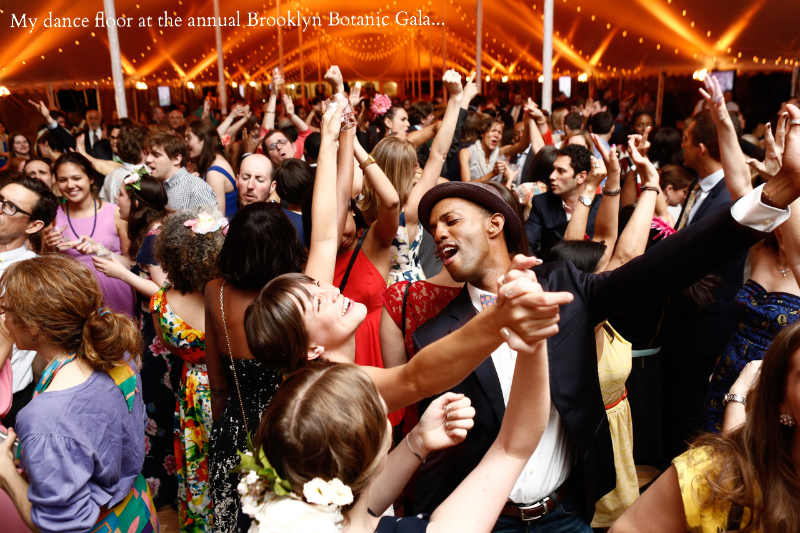 02 Oct

Great DJ Gigs This…Fall?

Does anyone know what season we're in? The gig frequency and earlier evenings would suggest it's autumn, not-to-mention I feel uncomfortable wearing white (and the complimentary yacht-rock station on Sirius XM is no more), but Alexa just said something about "90 degrees fahrenheit."

(Dearest Mother: Don't F with my fall!)

This week, you'll find me at the annual Brooklyn Bridge Black-Tie Ball, the Hispanic Scholarship Fund's Annual Hall of Fame Gala (actually, my doppelganger, given they're both the same night), BreastCancer.org's "TaTa for Now" gala in Philly, and then a whole slew of lounge gigs and weddings and b-days throughout the rest of the month, including the grand opening of Asset, sister restaurant to the Upper West Side's Tessa.

SIDE NOTE: Tessa was the most recent addition to my "My Favorite Pasta Dish" list, with its remarkable rabbit cavatelli, until this past weekend's most-er recent addition, the stunning fusilli al ferretto at Fish & Game in Hudson, NY.

Cheers!