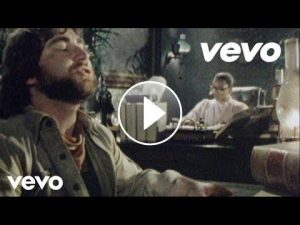 Friends:
I never knew how much I loved this song until my first born came into the world. The music…Sure. The music was always good. An unquestionable pop classic. But the lyrics…The lyrics really hit me when fatherhood did. Raising a little one is the hardest thing I've ever had to do, to date, and I was going through the fire. And every time this song came on the 80s channel on Sirius, I listened more and more carefully, and picked up lines like "gonna take a lot to take me away from you" and "I know I must do what's right" and "frightened of this thing that I've become." And then when he vows "there's nothing that a hundred men or more could ever do," man…I still tear up. Because no matter how scared I was, no matter how hard the task was at hand for someone like me (Herculean, admittedly), no matter how much I understood why some men run screaming for the hills, I was never, ever, ever going to do anything but stay right there.
Eight years and three kids later, "there" is where I'd rather be, more than anywhere else.
Peace, love, and see you at Gramercy Theatre this Saturday (code "freedom," no quotes/comma),
HH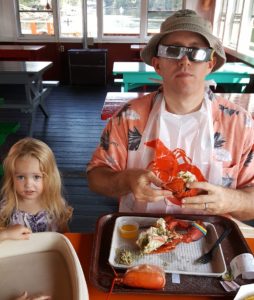 CLICK PIC OF BACONATOR BELOW FOR THIS WEEK'S HOT PICKS!!!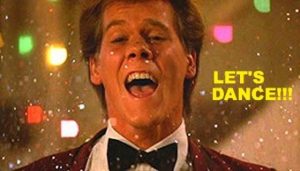 CLICK PIC OF ME, MACKING CRAZY, FOR MY LATEST OFF-THE-RADAR POP MIX!!!