Friends:
Now that the summer season is in our rearview mirror, the sailboats are all nestled quietly, tucked away in their dry docks, the ice cream trucks have stopped playing that fricking song, and Jimmy Buffett has unplugged his guitar, it's time to start prepping for the festive fall and winter months and get to planning those holiday parties.
Or is it?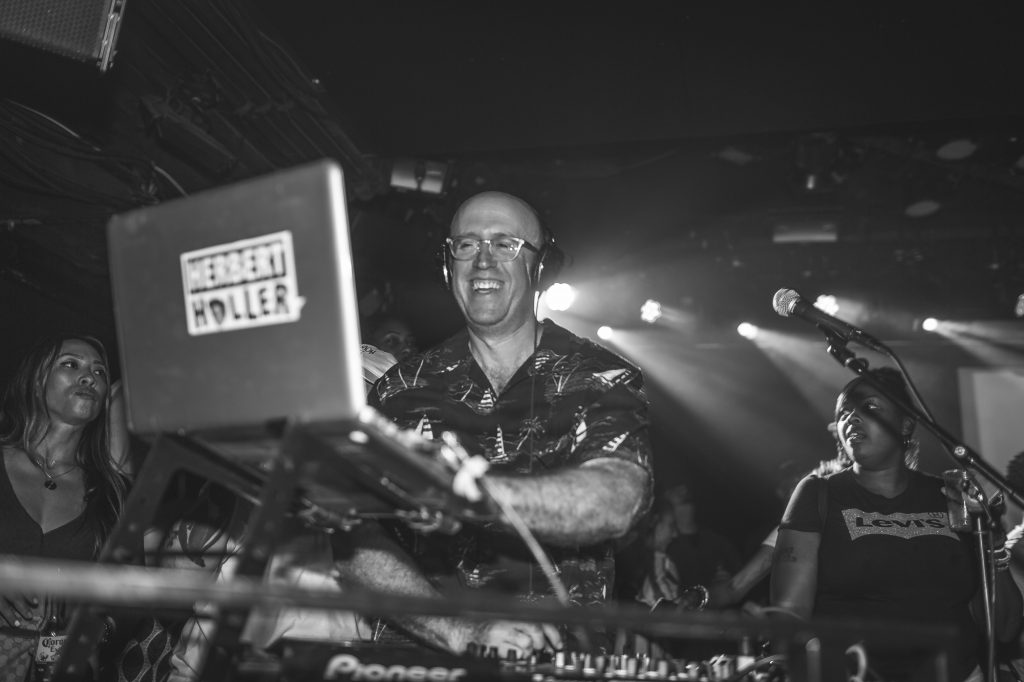 I'm going to wear that shirt at least until Thanksgiving.

Or until my wife says I can't wear it anymore.
But I will NOT take the Kenny Loggins off repeat. No matter what she says!
ME: "Alexa…Play Heart to Heart by Kenny Loggins."
ALEXA: "Aw maaaaan? Again??"
(I get no respect. Not even from Alexa.)
September is almost already fully booked, October is looking heavy, November's trickling in, and I've even got December holiday parties already in the calendar. So hurry and reply to this email if you're interested in having me a part of your next event, and I'll see you on my dance floor!
Cheers,
HH